About Us
Automated Conveyor Systems • Packaging Automation
---
Being a company who specializes in creative custom automation, Wrabacon employs a team of mechanical and electrical/control engineers utilizing the most up to date Auto Cad and Solid Works 3D modeling software. We have backgrounds in a variety of industries including food, pharmaceutical, automotive, sporting goods and other consumer products.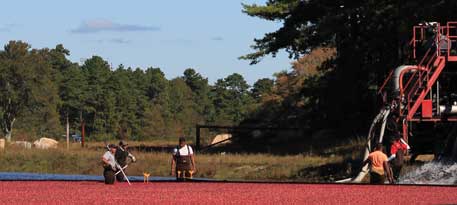 ---
Produce More, Worry less
With Creative Automation Solutions Designed to Help You Grow
See How 3D Animation Works!
complete system integration
We design and manufacture equipment that will convey, accumulate, merge, divert, pick and place, transfer, orient, stack, denest and lid different types of products. Wrabacon can also provide complete system integration for a project if required.
Our engineering department uses state-of-the-art computers and CAD systems to produce sound engineering designs. We have a complete panel shop with experienced technicians for the most sophisticated project.
As a team, we will provide a simple and cost effective design for your application. No matter how complex, Wrabacon can provide the solution.
Wrabacon can also manufacture to customer specifications. We routinely fabricate in stainless steel, extruded aluminum and painted steel. We also manufacture to the stringent requirements of the food and pharmaceutical industries. Every piece of equipment is fully assembled and thoroughly tested before it's shipped. Wrabacon guarantees that every system will perform as specified.
Wrabacon was founded in 1986. Located in Northern New England, in an area that nurtures craftsmanship, innovation and ingenuity, our people take pride in producing quality equipment.
Over the years we've built a solid reputation of providing quality equipment at reasonable cost. We at Wrabacon would appreciate the opportunity to work with you on a future project